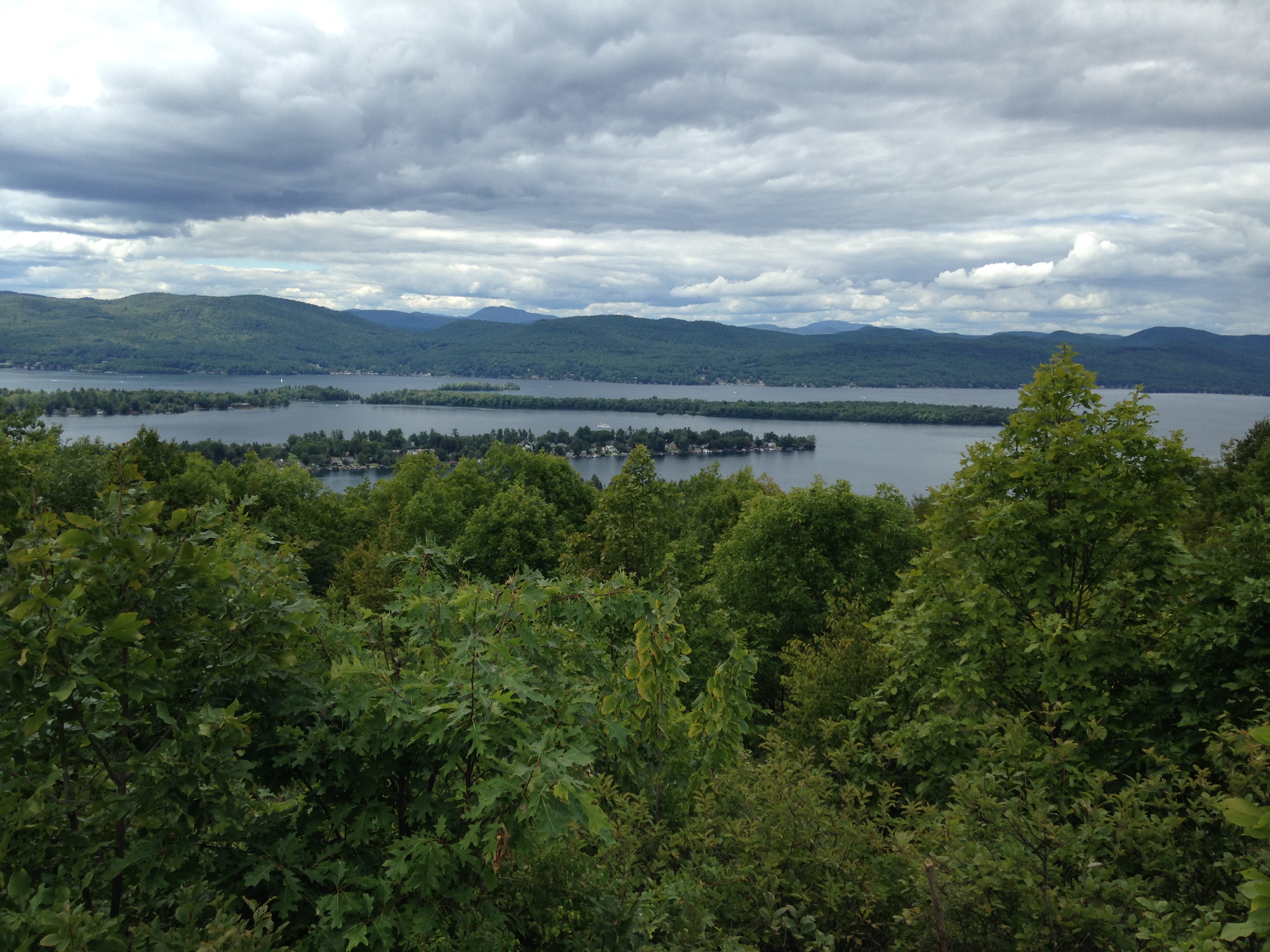 Looking for some exciting adventures when you are in town?
ZIP, SWING AND CLIMB YOUR WAY THROUGH THE TREE TOPS IN THE ADIRONDACKS.
Over 1.5 miles of tree top aerial obstacle adventures. Adirondack Extreme Adventure Course has progressively challenging courses for every age and ability.
Located off Exit 24 of the Adirondack Northway (87) in Bolton Landing it is just a 25 minutes ride from the inn.
RESERVATIONS EXTREMELY ADVISED
Parks & Preserves
The Lake George Land Conservancy offers many hiking trails. A couple of our favorites are:
The Pinnacle is an easy to moderate trail that is owned by the Town of Bolton and managed by LGLC. It is a 1.0 miles moderate trail that follows an old jeep road to beautiful lake views.
Schumann Preserve at Pilot Knob is 3.0 miles of mod-challenging rails with a scenic view and gazabo at the top. Seasonal waterfall.
Visit the Lake George Land Conservancy for a more detailed list of hiking trails.
After your Extreme Adventure or Hike do what we do.
Have a Mug of A & W Root Beer!
Rt 9, Lake George.