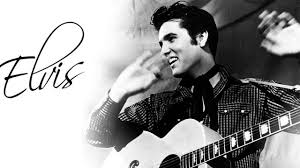 Return of the "ELVI"  Elvis Fest starts Wednesday
"The King of Rock and Roll meets the Queen of America's Lakes"  No other festival has ever had all 10 of Graceland's Ultimate Elvis Tribute Artist perform before.  Contest opens Friday June 2nd and Saturday June 3th with the Finale is Sunday June 4th at 1:30.  For details www.ElvisFestival.com or call 1 888 406 5885.
We are a 15 minute drive to the Festival and on the way back, stop downtown Glens Falls at one of our fine restaurants.  Book on our web site www.thebellhouseinn.com and mention this email and receive a 15% discount on two nights.